Welcome to Homestead Oxygen & Medical Equipment!

We now have two locations to serve you, in Lindsay and Newmarket Ontario, but no matter where you travel in the world, there is no better comfort than the comfort of home. Homestead Oxygen & Medical Equipment Inc. (H.O.M.E.) understands how important it is to be able to stay in your home and stay there safely and comfortably. H.O.M.E. provides quality healthcare products and services to meet your homecare needs for you to accomplish that goal. We provide a wide range of medical products for the patient's home, nursing, assisted living and rehabilitation facilities. Homestead Oxygen & Medical Equipment Inc. is an Accredited, locally owned and operated company that has been in business since 1997.
About Us
We have been meeting the home healthcare needs of customers since 1997. Learn more about who we are!
Learn More
Our Services
Our goal is to extend medical equipment care in the clients' residence in coordination with hospital and community health professionals. See more about our services!
Services
Where To Find Us
You're our main priority, which is why we have two locations to now serve you! Find us and stop in to visit or give us a call.
Locations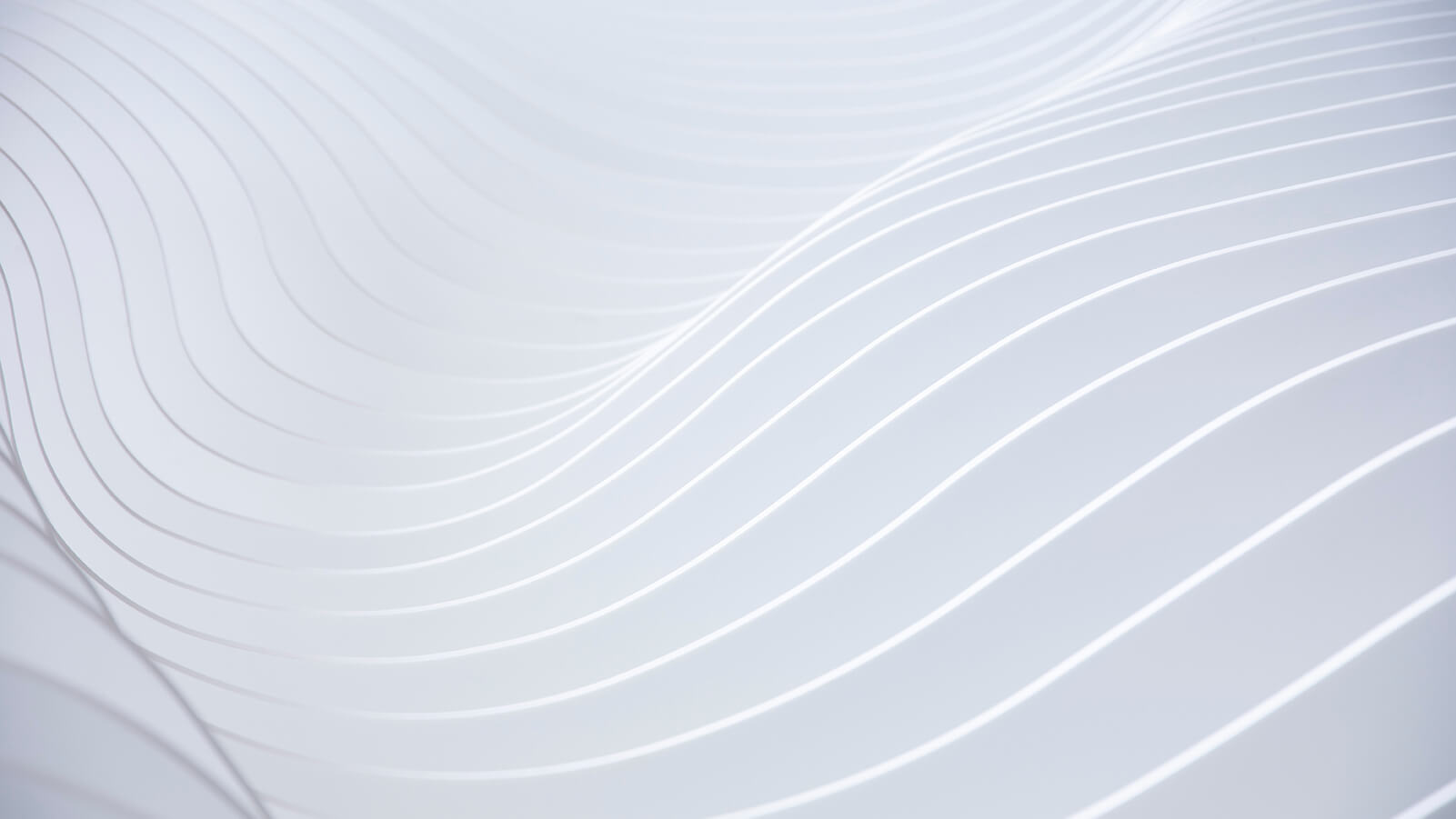 Home Medical Equipment
We offer a full range of home medical equipment, including mobility equipment, aids for daily living, home modifications, oxygen, CPAP and respiratory equipment as well as fittings and bracing. Check out our online catalog for a more complete list of our products!
View Catalog
Contact Us
Our team's approach ensures continuity of care and optimal therapy planning to achieve successful treatment outcomes while promoting client independence, compassion, and dignity. Have any questions or concerns for us? Click below to reach out!
Contact Us